Art (1945-contemporary) > Figurative Painting (70s - contemporary) Lambert Maria Wintersberger - Biography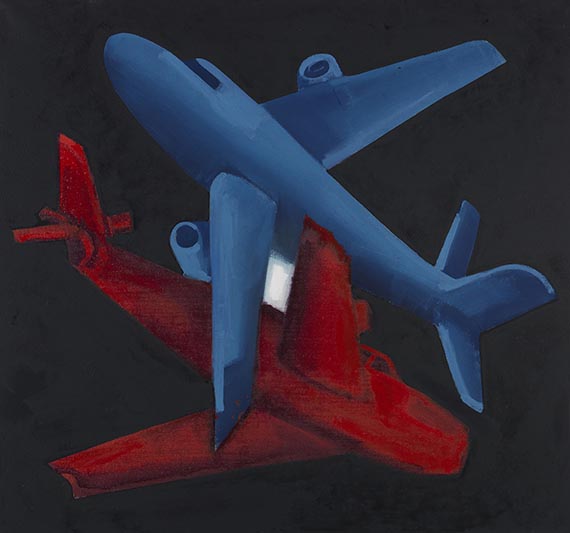 ---
Jetset. 2001.
Oil on canvas.
www.lambert-maria-wintersberger.de/werke.php. Signed and dated on the reverse. 130 x 138 cm (51.1 x 54.3 in).

• His works are in the collections of Museum Kunstpalast, Düsseldorf, Museum am Ostwall, Dortmund, and the Stedelijk Museum voor Actuele Kunst, Gent.

PROVENANCE: Private collection Baden Württemberg.

In good condition.
For information concerning the condition, please view the high resolution image / backside image.