Art (1945-contemporary) > Figurative Painting (70s - contemporary) Stefan Sehler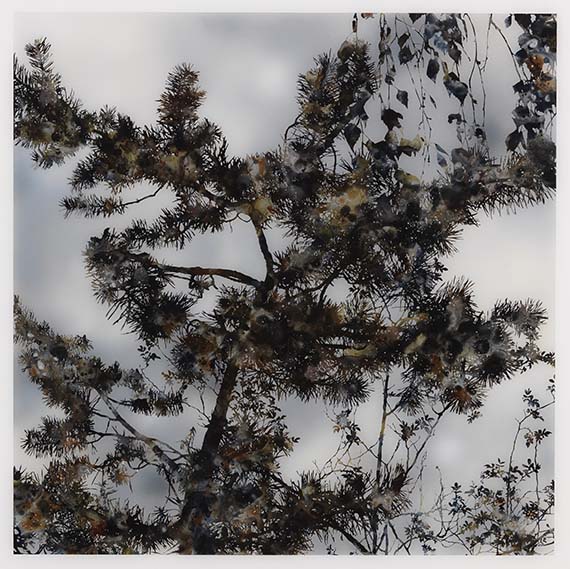 ---
Ohne Titel. 2007.
Acrylic, lacquer and oil behind plexiglass.
Verso of the frame signed and dated. 99.5 x 99.5 cm (39.1 x 39.1 in). Frame: 124, x 124,3 cm (48,9 x 48,9 in).
Not unframed for cataloging. [FS].

PROVENANCE: Handel Street Projects, London (verso of the frame with a gallery label).
Private collection Lower Saxony.

LITERATURE: Rosebery's, London, auction on June 26, 2018, lot 50 (verso of the frame with an auction label).

Fascinating painting in good condition. The condition report was compiled in daylight and to the best of knowledge on basis of the unframed work.
For information concerning the condition, please view the high resolution image / backside image.