Art (1945-contemporary) > Figurative Painting (70s - contemporary) Jonathan Monk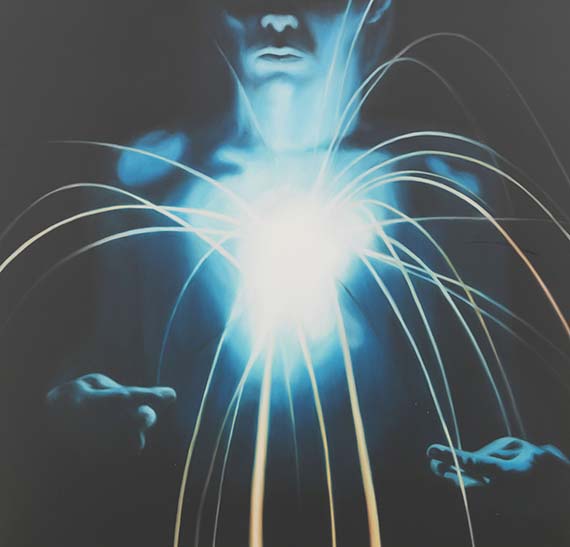 ---
Near Death Experienced (after Jack Goldstein after Chris Burden after). 2006.
Oil on canvas in plexiglass box.
101 x 101 x 20.5 cm (39.7 x 39.7 x 8 in).
[AM].
• Jonathan Monk questions our established viewing habits.
• In 2003 and 2009 the artist in the Venice Biennial.
• Works by the artist are part of the collections of numerous international museums, such as the Museum of Modern Art, New York, the Tate Modern, London, and the Museum für Moderne Kunst, Frankfurt.

PROVENANCE: Casey Kaplan Gallery, New York.

EXHIBITION: Jonathan Monk. Colors, Shapes, Words, Centro de Arte Contemporáneo de Málaga, September 13 - December 8, 2013.


For information concerning the condition, please view the high resolution image / backside image.