Art (1945-contemporary) > Photography Ilkka Halso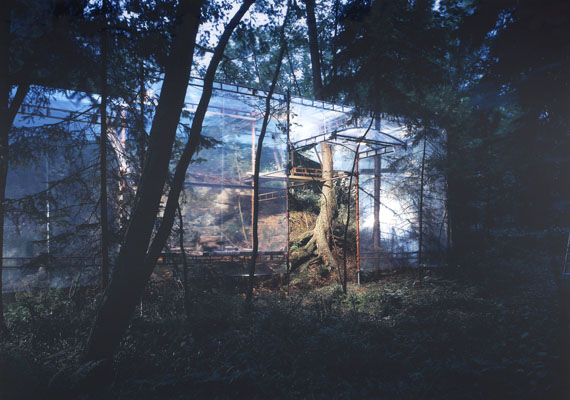 Untitled (4). 2000.
Color photograph . C-Print in mounted on aluminum frame in diasec method.
Verso of the edition label signed and dated, numbered, titled and inscribed in typography. One of 6 copies. 100 x 136 cm (39.3 x 53.5 in).
From the series 'Restoration'. [SM].

In good condition.
For information concerning the condition, please view the high resolution image / backside image.