Art (1945-contemporary) > Abstract Art Post-War Erich Hauser - Biography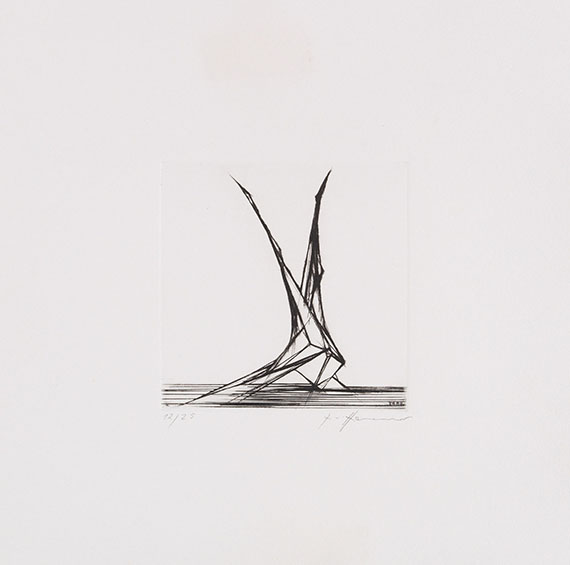 2 Blätter: Abstrakte Kompositionen. 1989.
Drypoint.
11.8 x 11.8 cm (4.6 x 4.6 in).

For the works condition please see the high-definition images with zoom function.
For information concerning the condition, please view the high resolution image / backside image.