Art (1945-contemporary) > Figurative Painting (70s - contemporary) Lambert Maria Wintersberger - Biography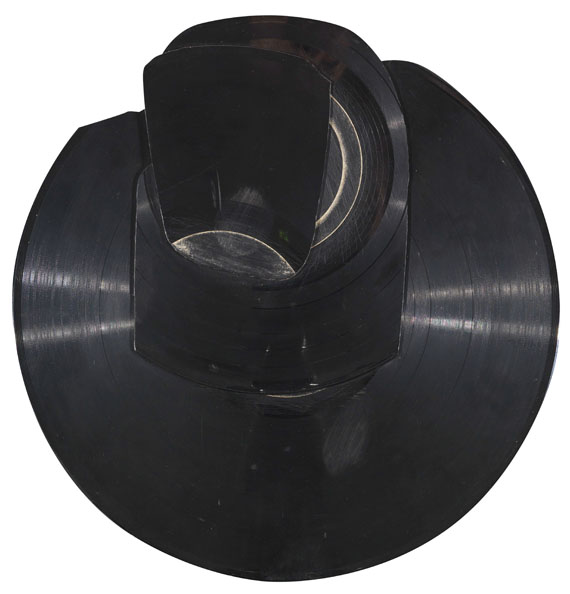 Ohne Titel. 1970.
Collage. Record fragments.
Verso signed and dated (scratched). 31.4 x 30 cm (12.3 x 11.8 in).
Lambert Maria Winterberger created a small still life with the play of the record's grooves. It is a document of his interest in surface structures, which also plays a role in his oil paintings. The choice of material he chose for this personal work is is ever more unusual.
This work from the collection Defet is sold in the Ketterer Kunst internet auctions for the benefit of the Neues Museum - State Museum for Art and Design, Nuremberg. [FS].

PROVENANCE: Collection Defet, Nuremberg.

For information concerning the condition, please view the high resolution image / backside image.