Art (1945-contemporary) > Photography Thomas Ruff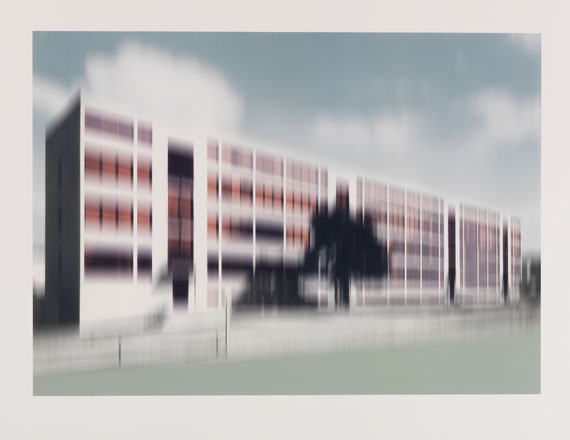 w.h.s. 10. 2001/2004.
Color photographC-print laminated on alu dibond.
Schellmann Ruff 51. Verso with the edition label, there signed and numbered as well as typographically inscribed. From an edition of 40 copies. 38.8 x 53 cm (15.2 x 20.8 in). Sheet: 58 x 70 cm ( x 27,5 in).
Printed by Grieger, Dusseldorf. From a seris of six c-prints, released by Edition Schellmann, Munich-New York 2004 (verso with the edition label).

In good condition. With uneven mount staining.
For information concerning the condition, please view the high resolution image / backside image.