Art (1945-contemporary) > Photography Slater Bradley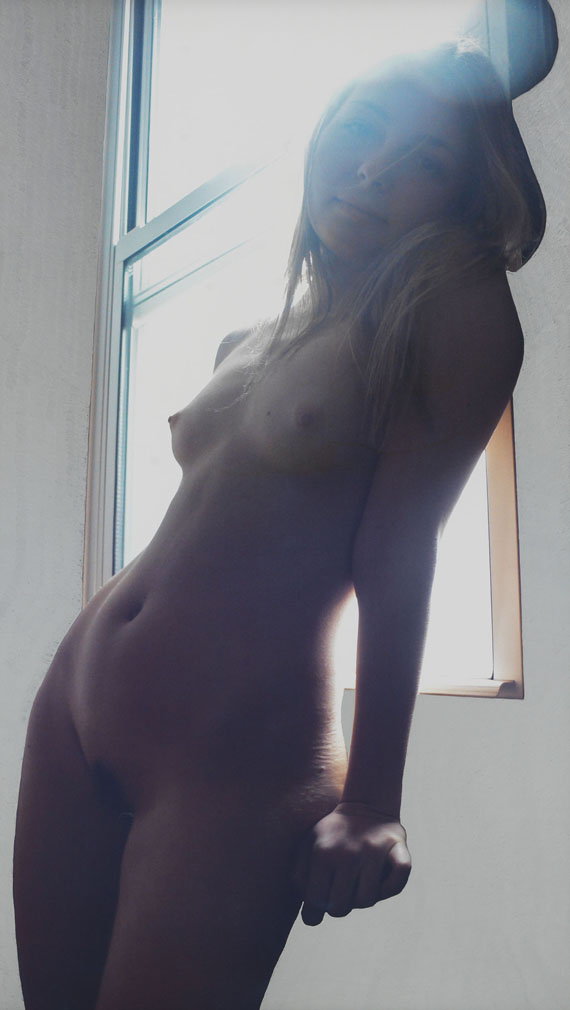 Vita
1975 born in San Francisco, California
until 1998 University of California, Los Angeles
Awards (selection)
2015 Artist-In-Residence, CCA Andratx, Majorca
2006 NASA Art Program, Washington D. C.
2005 The Louis Comfort Tiffany Foundation Award (Video)
Galleries and museums (selections)
Blum & Poe, Los Angeles
The Armory Show, New York
Team Gallery, New York
Max Wigram Gallery, London
PSM Galerie, Berlin
Galerie Lisa Ruyter, Vienna
Taka Ishii Gallery, Tokyo
Collections (selection)
Collection Lambert, Avignon
De Hallen Haarlem, Haarlem
Ellipse Foundation, Cascais, Portugal
Espacio de Arte Contemporáneo, Mexico City
Kramlich Collection, San Francisco
County Museum of Art, Los Angeles
Museum of Contemporary Art, Los Angeles
Martin C. Margulies Collection, Miami
Museum of Modern Art, New York
Whitney Museum of American Art, New York
Solomon R. Guggenheim Museum, New York
New Orleans Museum of Art, New Orleans
Zabludowicz Collection, London
U.B.S. Collection, ZürichPerfect Empathy (Sara 03). 2008.
Mixed media . Silver felt tip pen on C-Print.
Unique object. 155 x 88 cm (61 x 34.6 in).

PROVENANCE: Max Wigram Gallery, London (verso with gallery label).
Private collection Great Britain (acquired from aforementioned in 2008).

In good condition.
For information concerning the condition, please view the high resolution image / backside image.